Experts in Visual Effects and Animation
Terminal FX
About
We are visual effects and animation professionals for film, TV series, and commercials, who have a TPN certificate and strictly adhere to the MPA film work standards.
Terminal FX is a CGI creation company established in 2004. We are committed to excellence and are passionate about creating impressive, world-class imagery. Our skilled VFX crew aim to work seamlessly and collaboratively with our clients, helping them to realize their vision while bringing their ideas to life.
Filmography
Film showreel
Commercial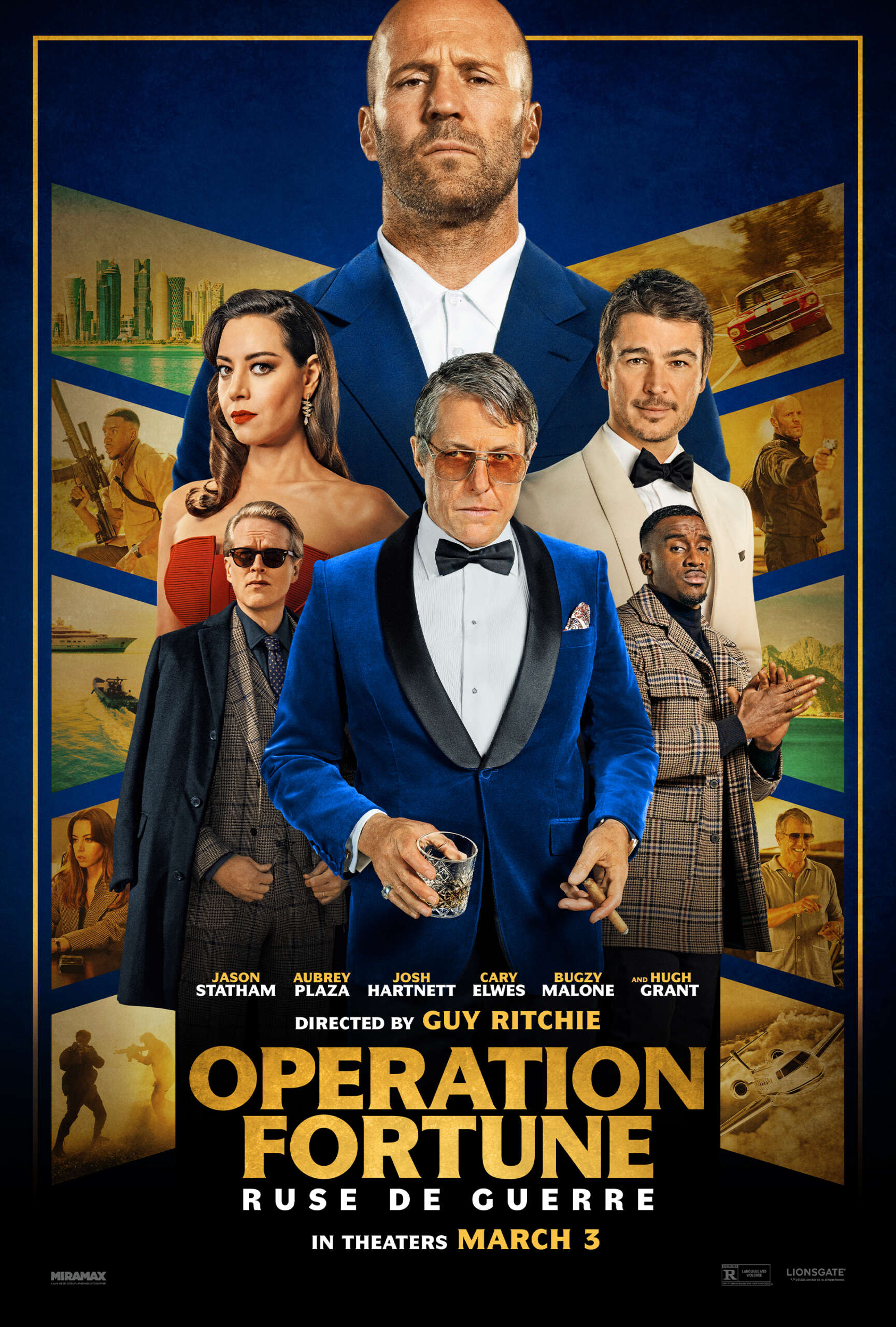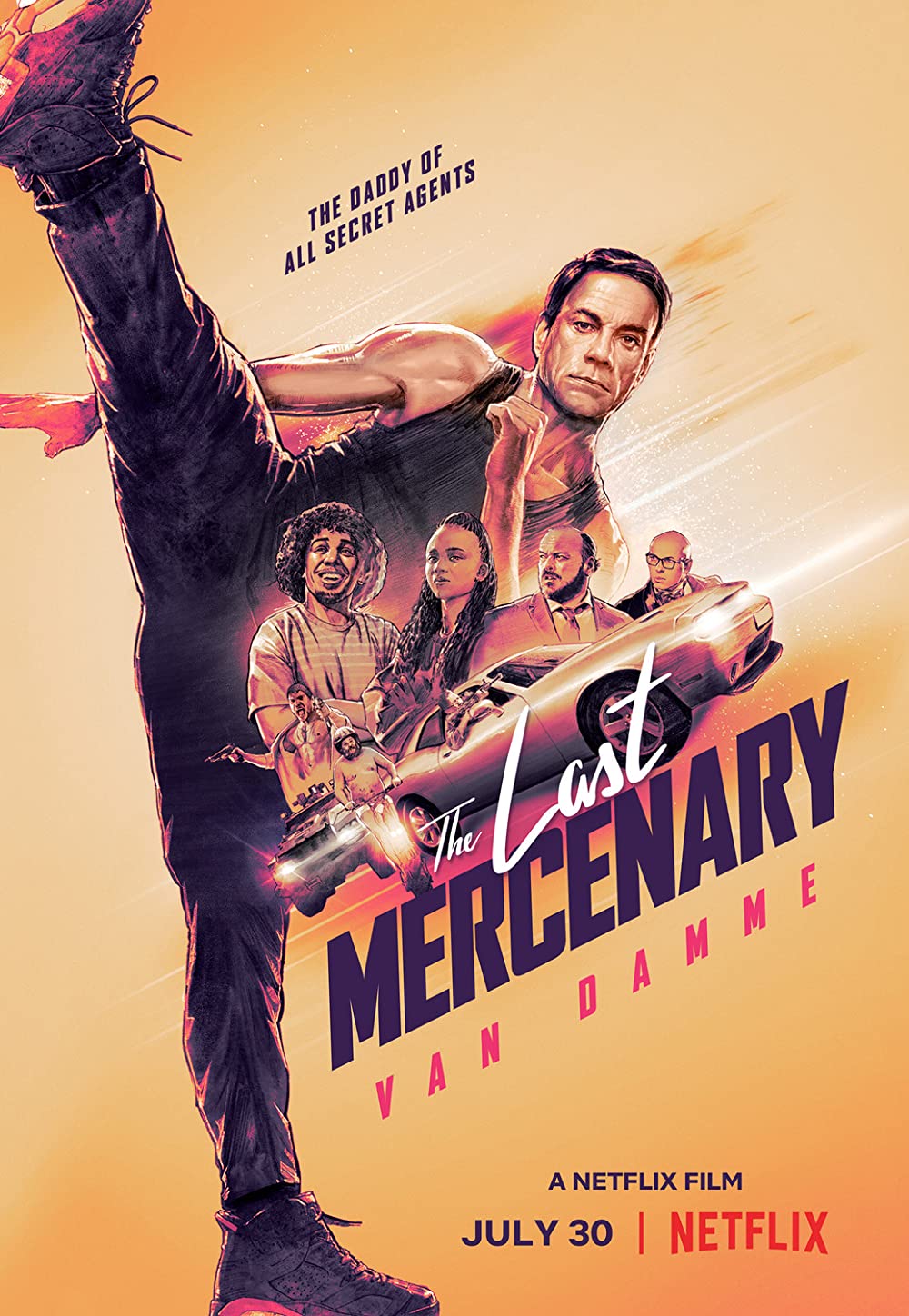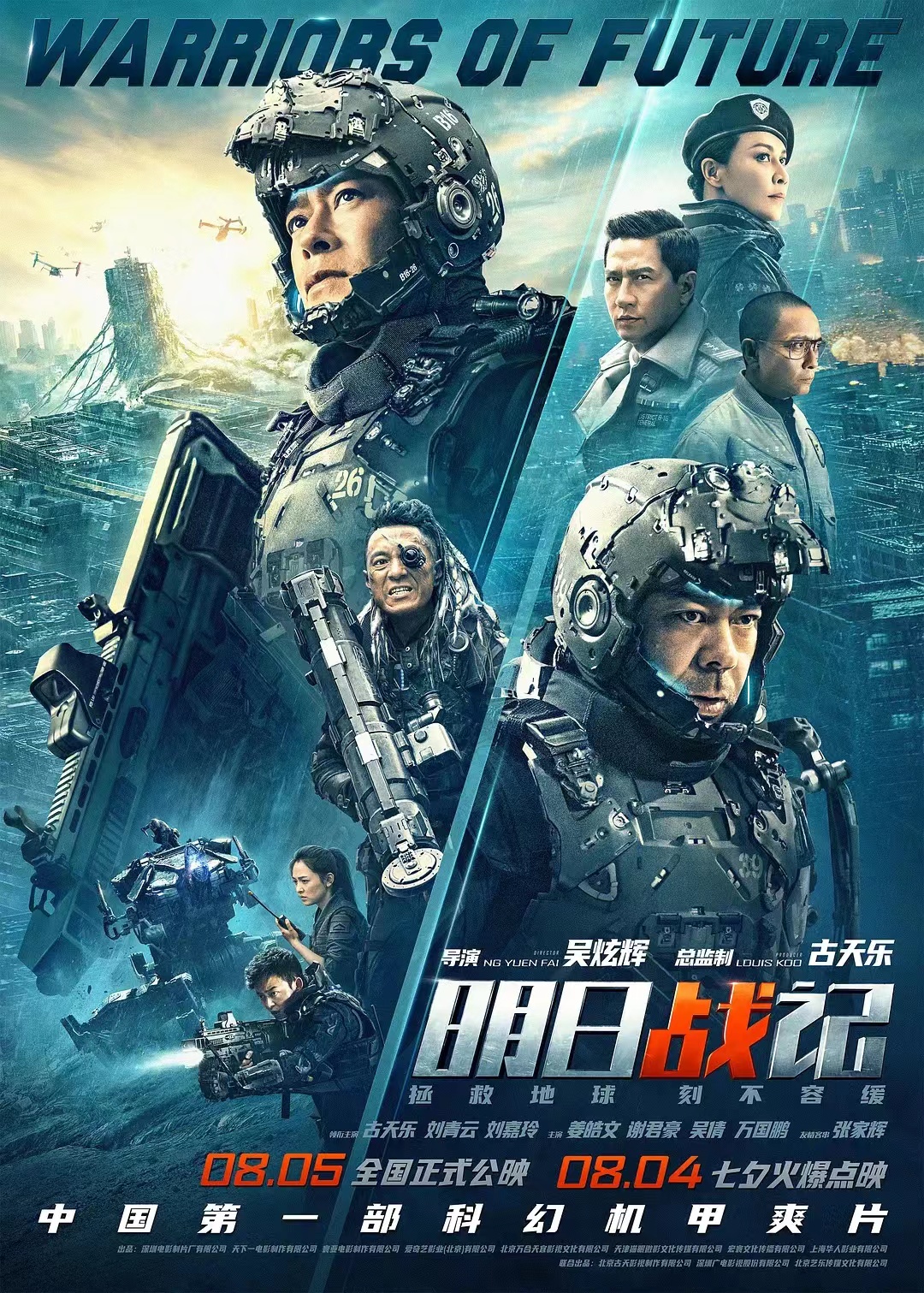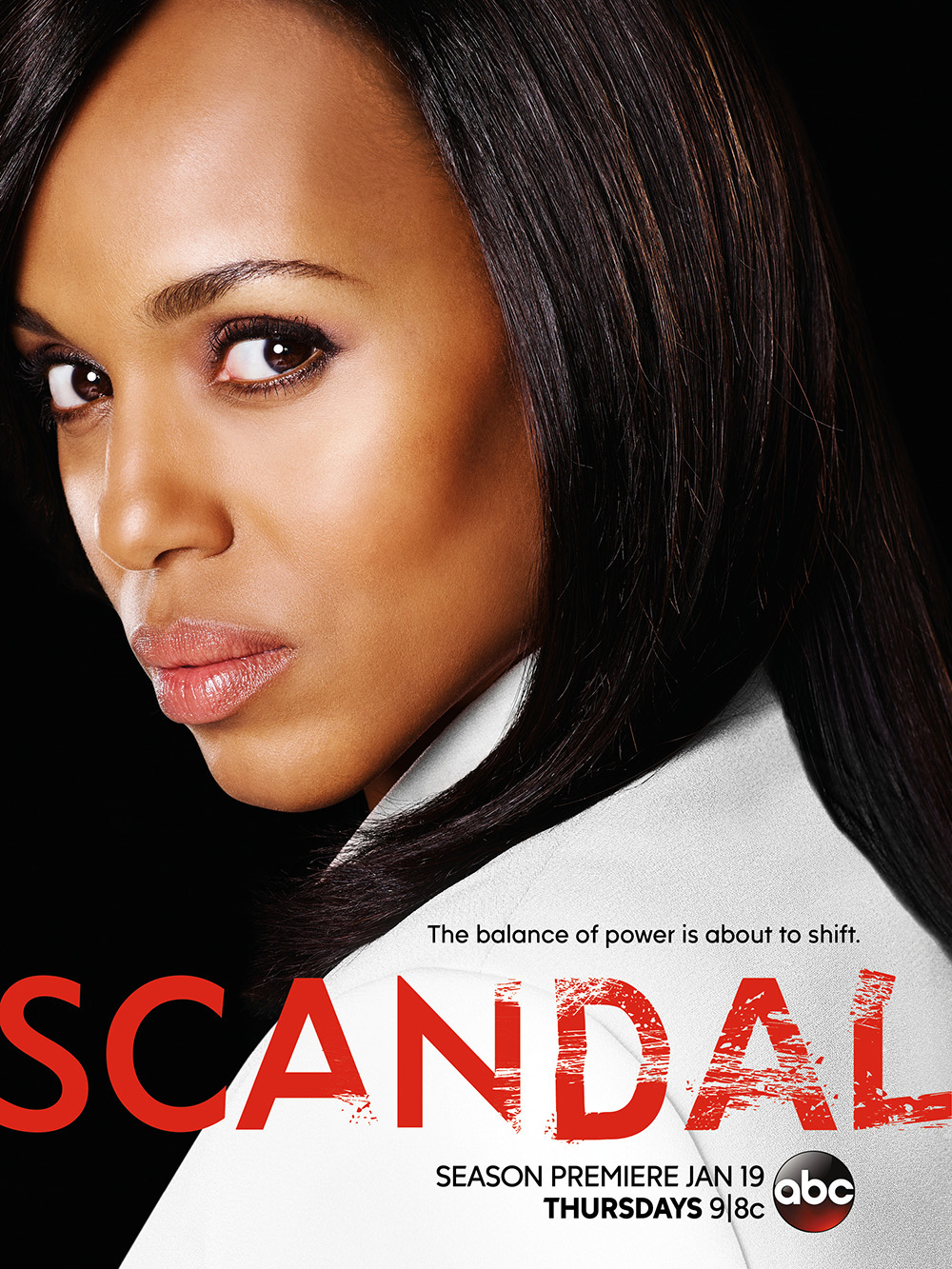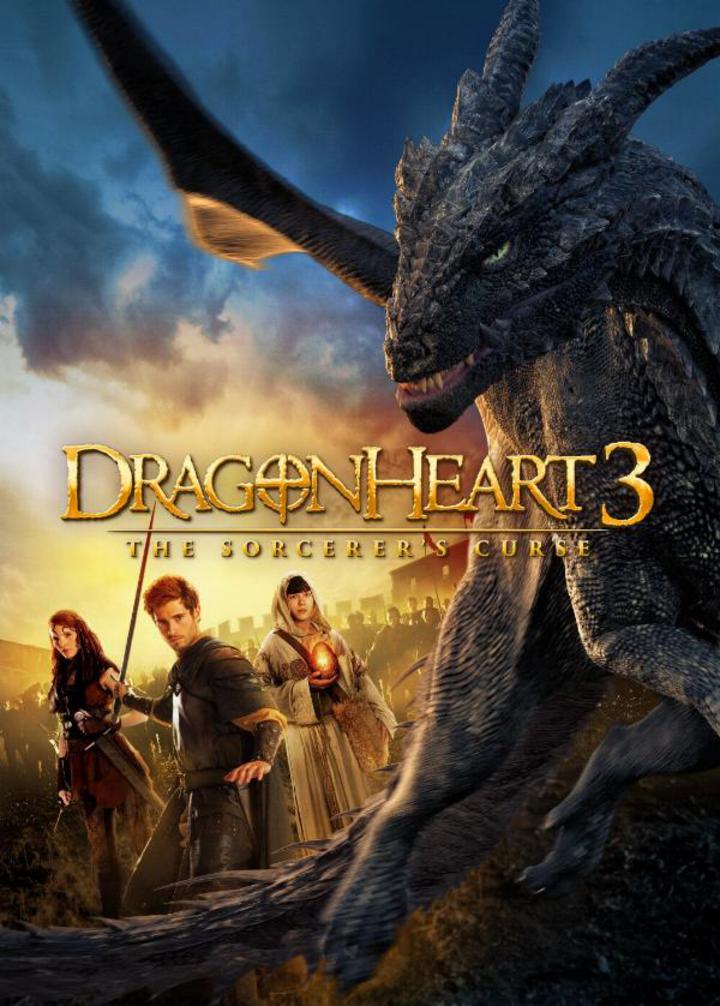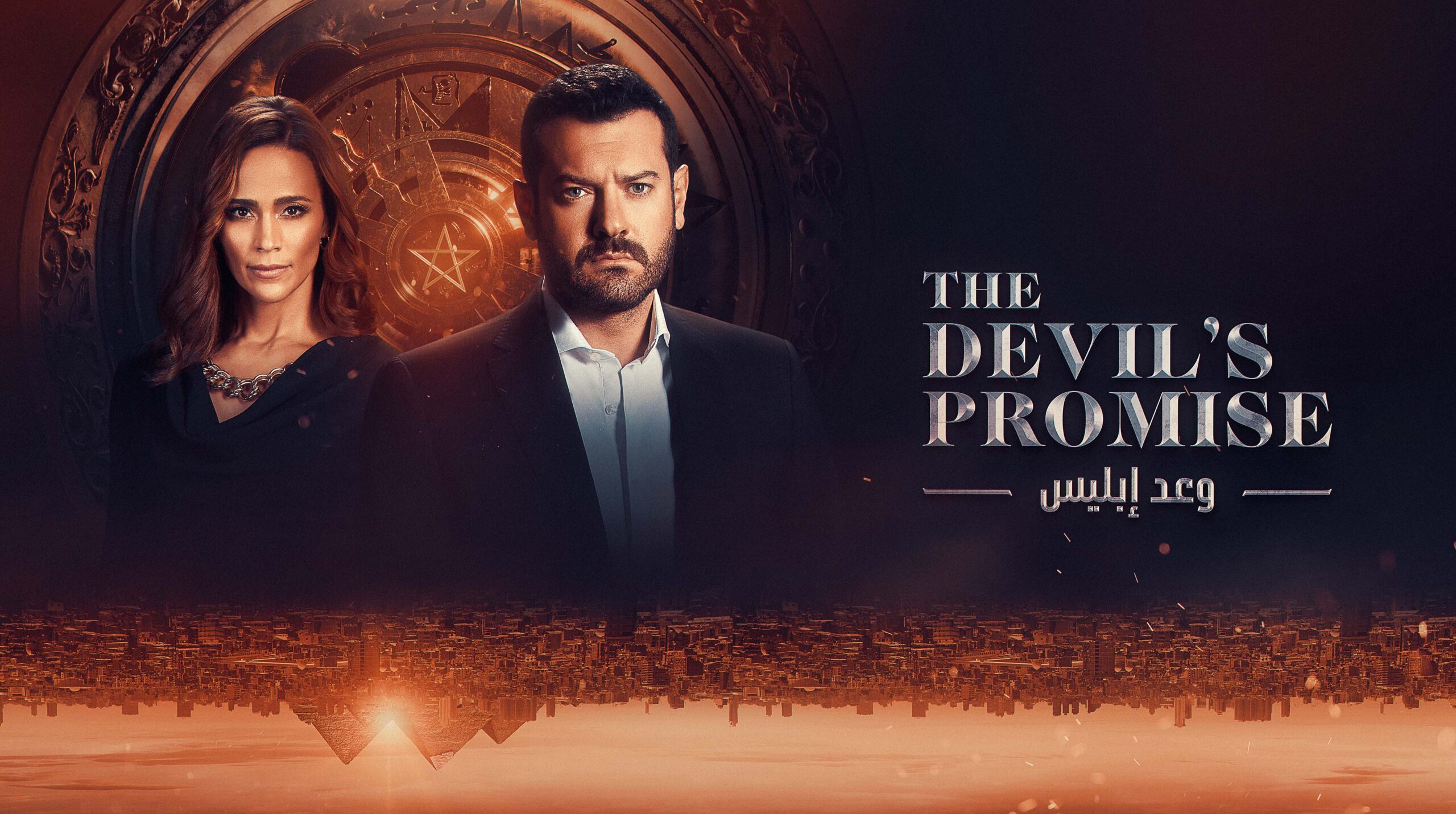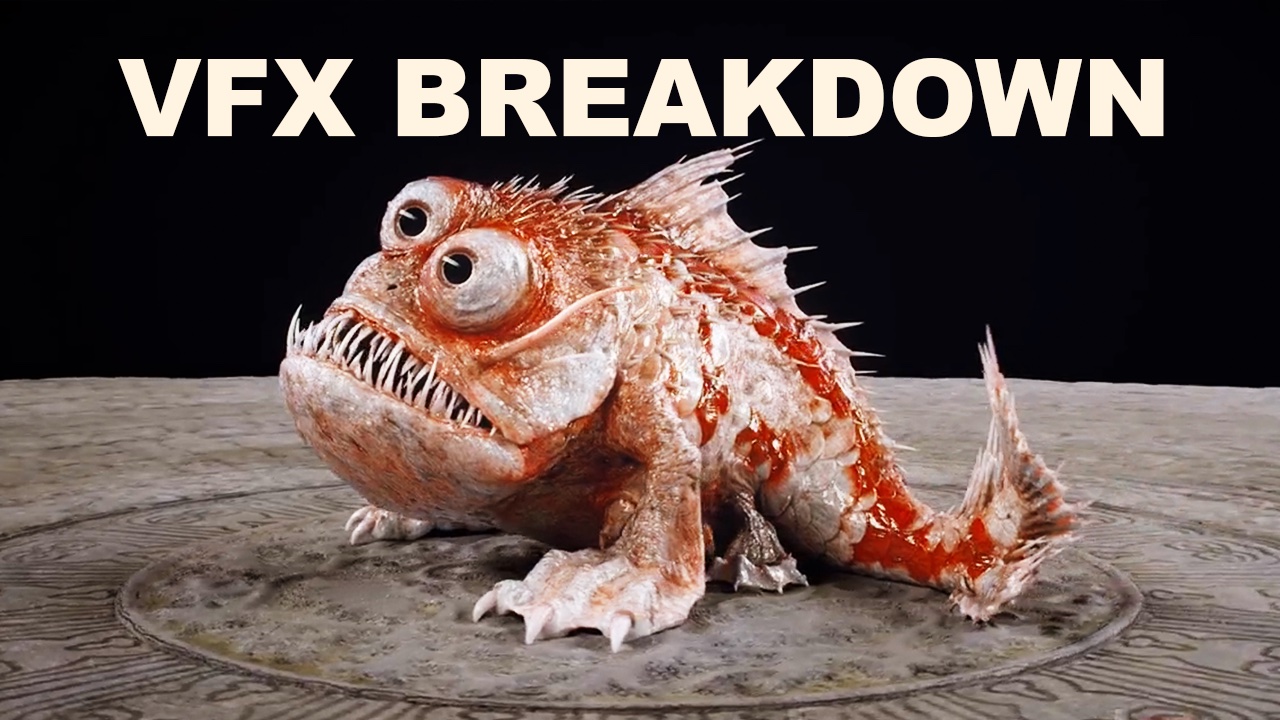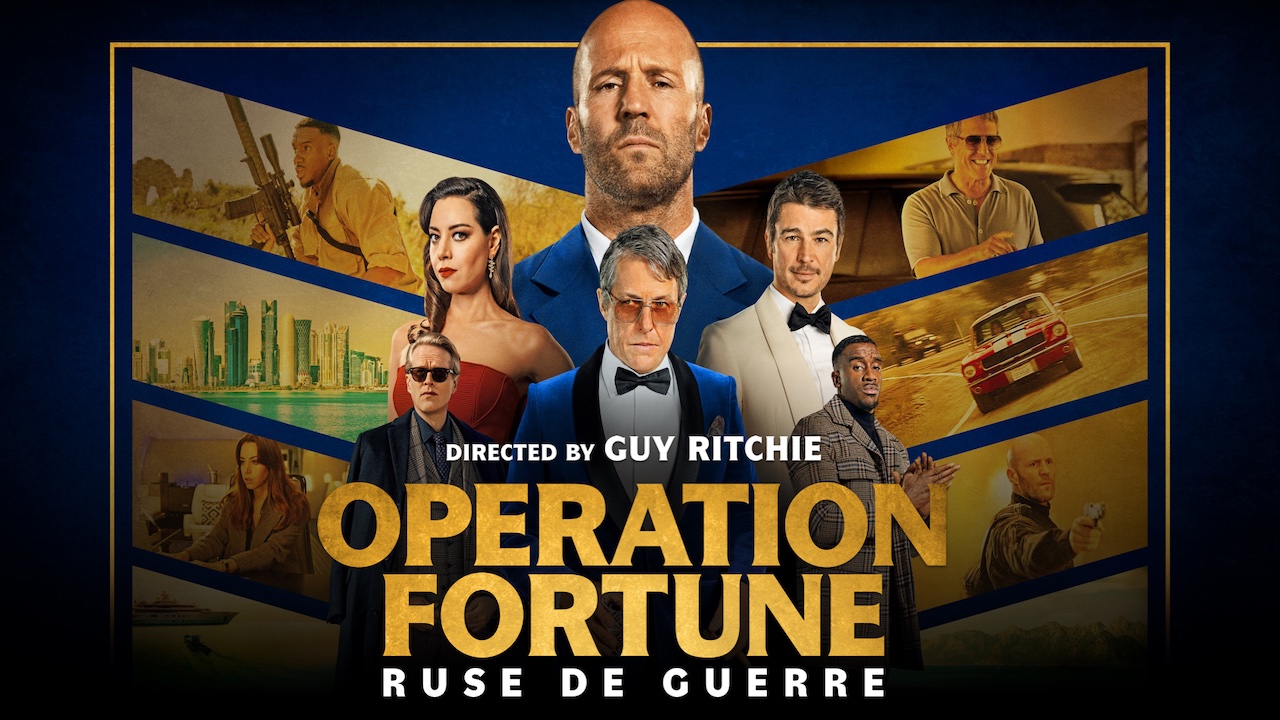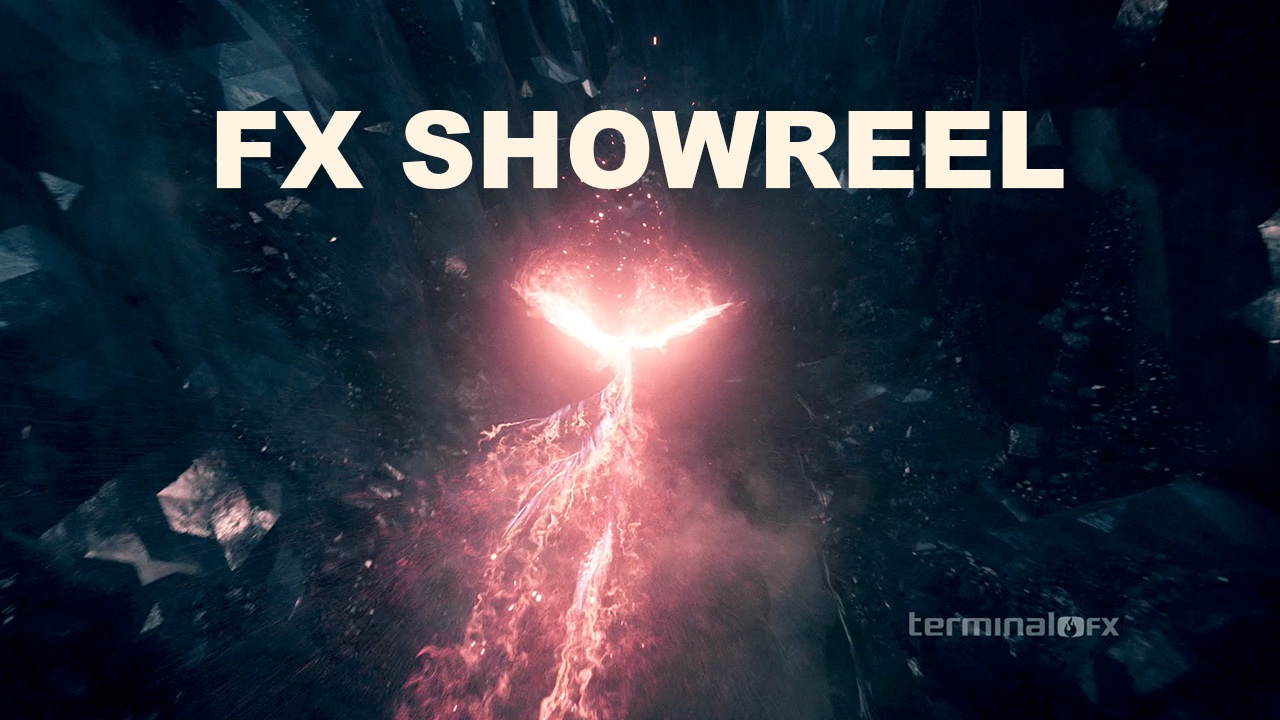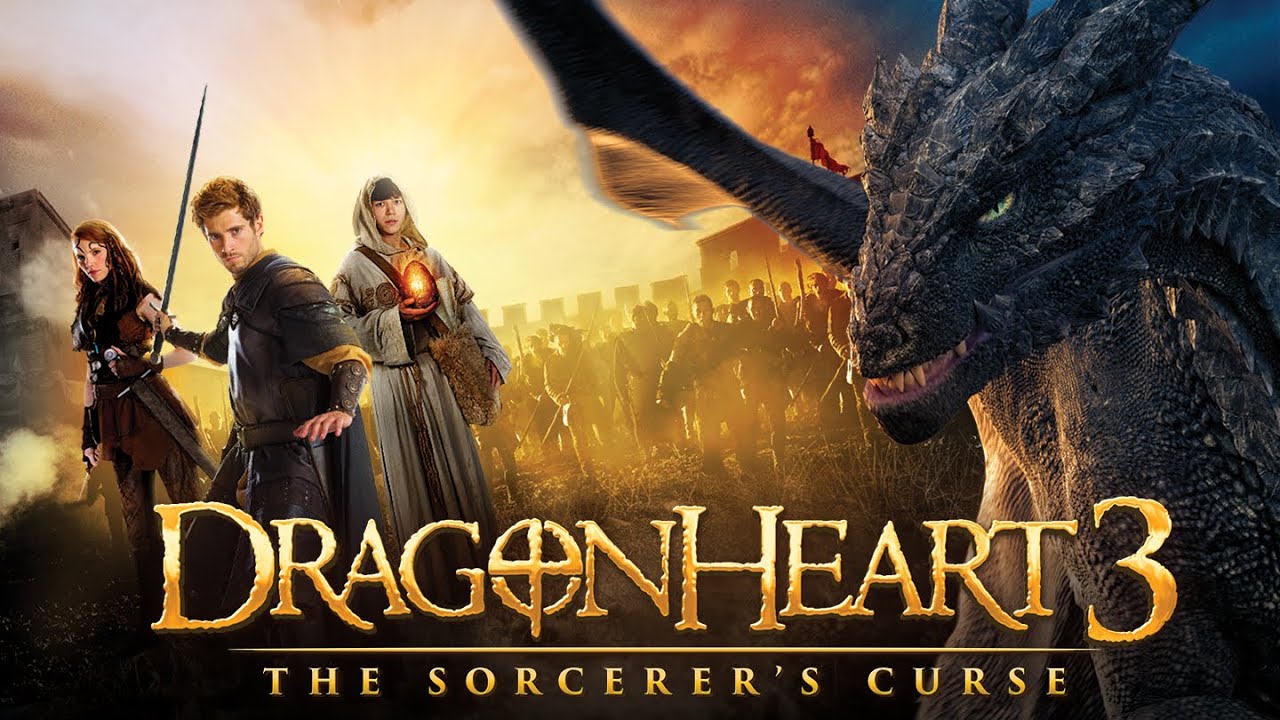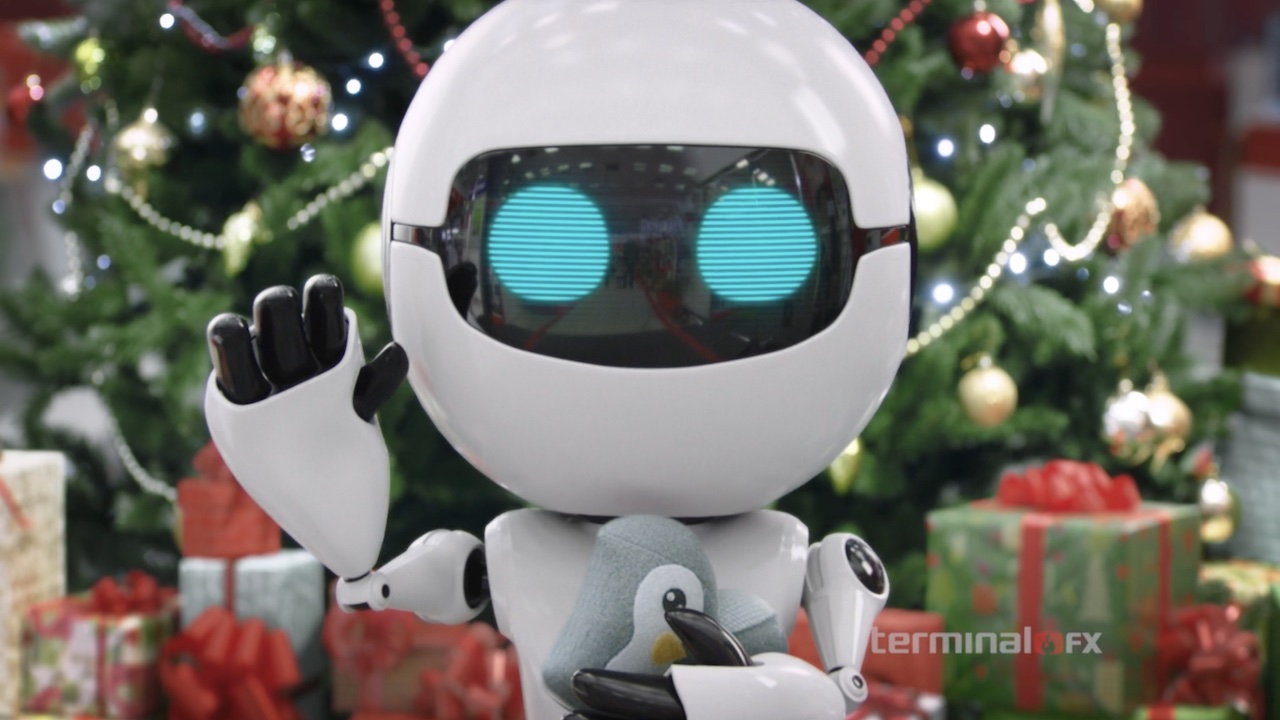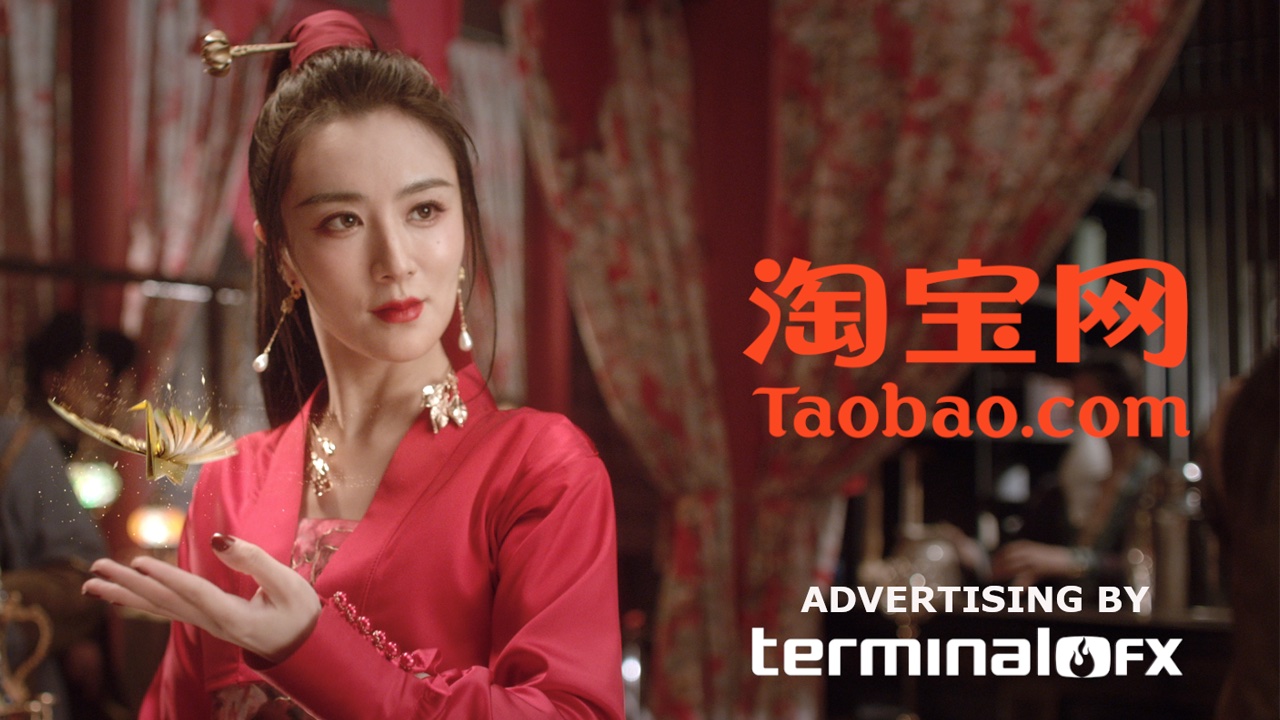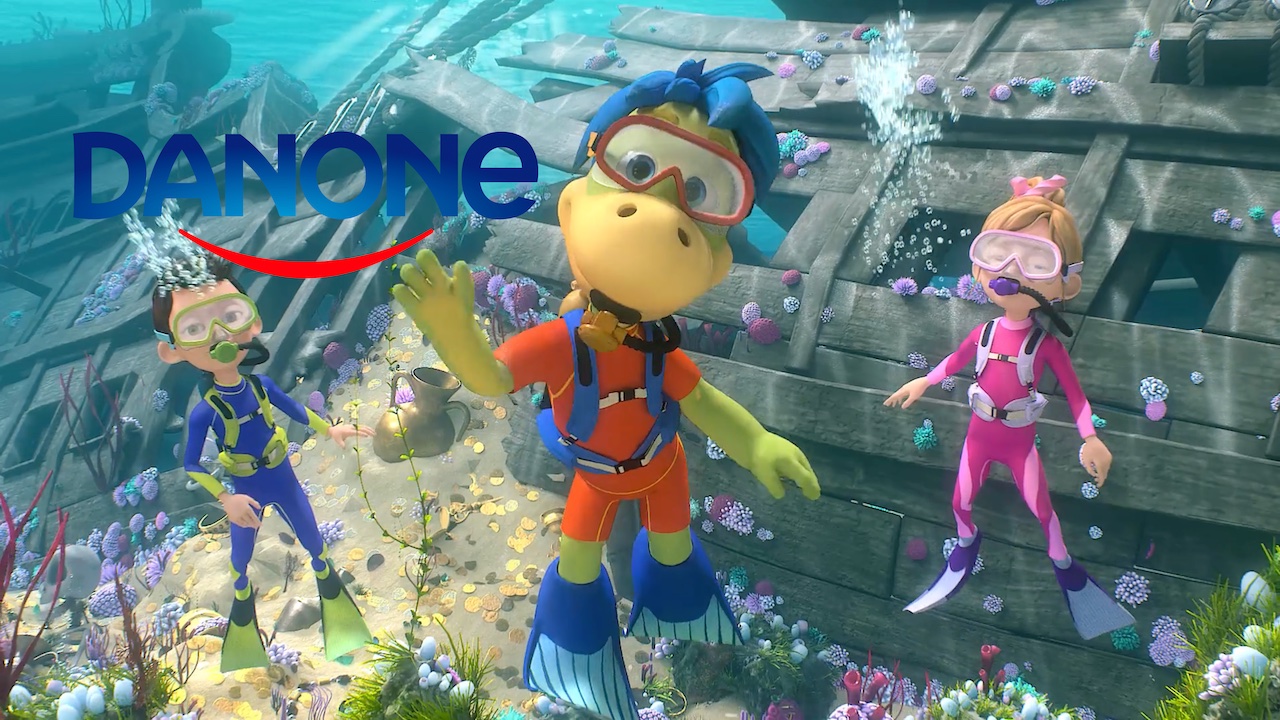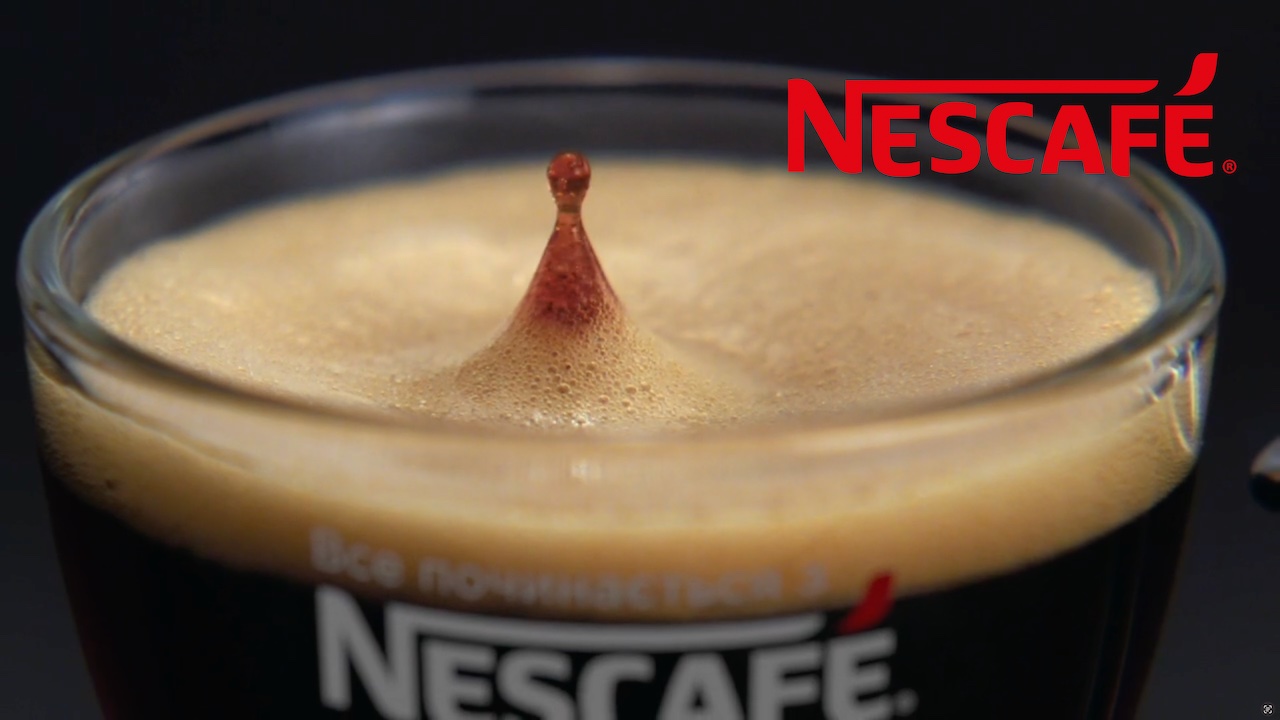 Our Clients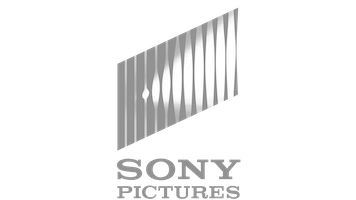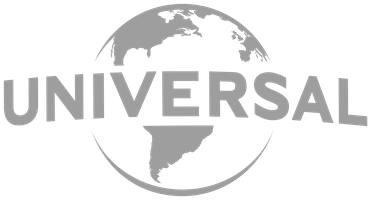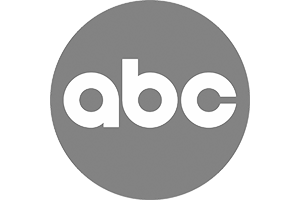 be the first to know
TFX Workshop
School of visual effects from Terminal FX announces the opening of a new branch in Canada.
Thank you for registering!
coming soon
We're hiring!
Become a part of our team